Home

/

Wardrobes and closets
SLIDING SYSTEMS, SLIDING DOORS
We manufacture custom-made sliding doors which can be used in a variety of places, for example in wardrobes, closets, bedrooms, halls and offices.
You can have different inserts in doors - it can be either glass (4 mm thick) or particleboard (10 mm thick). Two or more inserts (both glass and particleboard) can be put into one door; then special connecting profiles are used.
Optionally, sliding doors can have special stopping systems which ensure soft and quiet closing.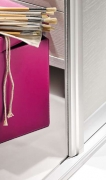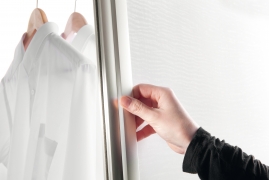 Two profiles are available: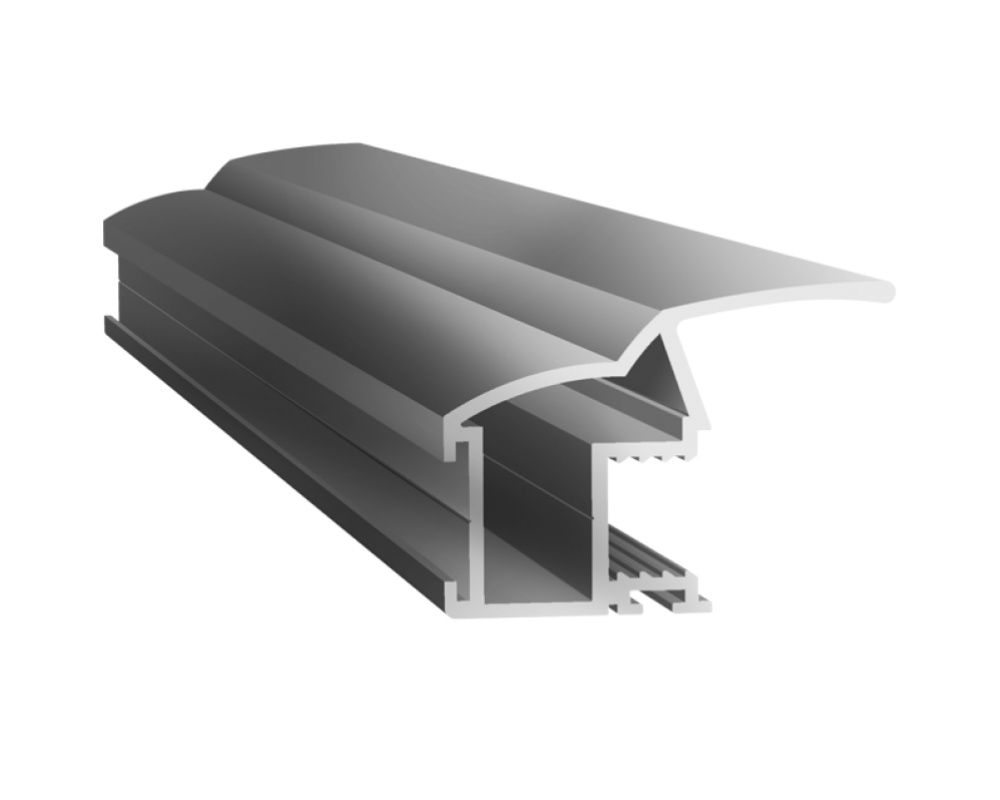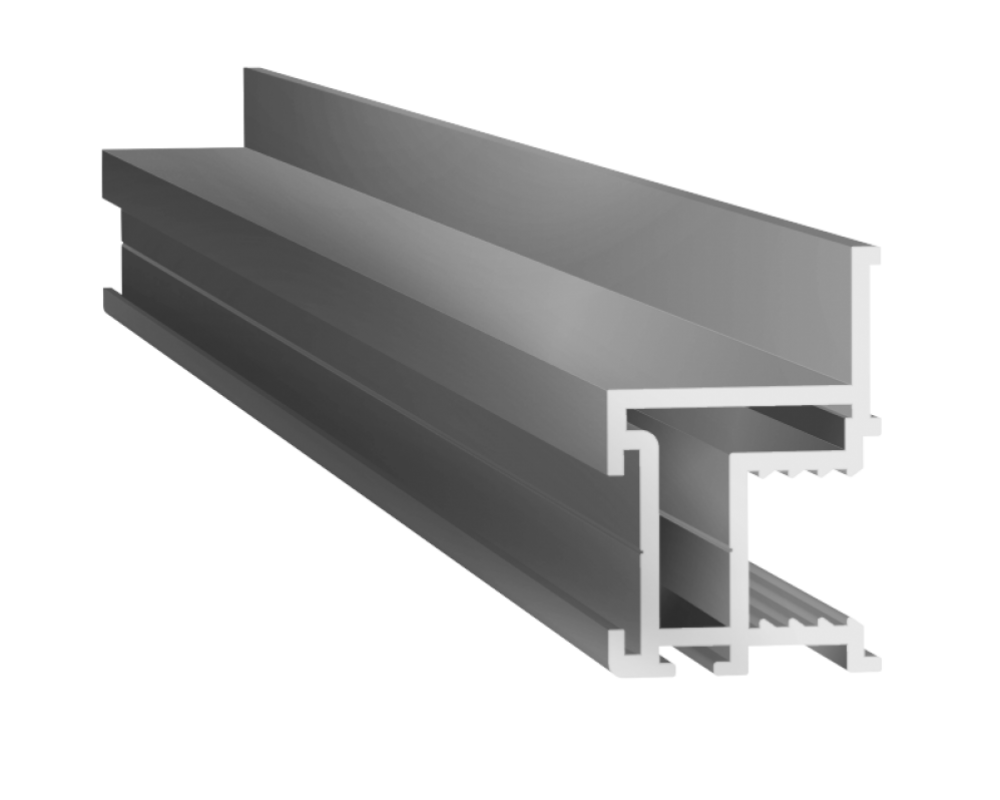 GRACE SYSTEM
Apart from sliding systems and doors, we provide systems for interiors for wardrobes and closets. It is GRACE - a simple and comfortable solution that is easy to assemble and easy to change later. You can move its elements on your own and quickly adjust space in your wardrobe to your needs. GRACE may be used as an independent part of a room as well - for example as a bookcase or a storage space.  
Click to englarge.
All sizes are given in milimeters.